Dorset in rural Southern England was once the world leading producer of hemp rope for merchant and naval ships. Is it surprising that someone from this county should be a hemp writer? As a tall ship sailor I used to love hemp rope as it was so soft on my leather-like hands yet amazingly strong. Though I have 23 years to go before considered a 'local' (!) I am digging my Shrubb roots here, hopefully nourishing the county as much as this wonderful plant does the soil!
What led me to be a hemp writer?
I came to be a hemp and marijuana writer from left field…
Bath bhongs, eating half an ounce of hashish dissolved in yoghurt, smoking footlong spliffs? I've been a bit caned from time to time, though there is a limit for someone who has the a diagnosis of paranoid schizophrenia.
Why then be a marijuana writer when I can't touch the stuff myself?
A cannabis epiphany
I was a leading UK mental health nursing journalist for several years. I spoke to a lot of leading lights in the field until one day a New Zealand psychiatrist and I were talking and he asked me, "What if LSD was the opium of psychiatry?"
That sent me into a new direction. I made new friends and contacts and soon did marijuana writing with Treating Yourself Magazine, also publishing hemp and cannabis stories in some unlikely locations such as Mental Health Today and a defence procurement magazine.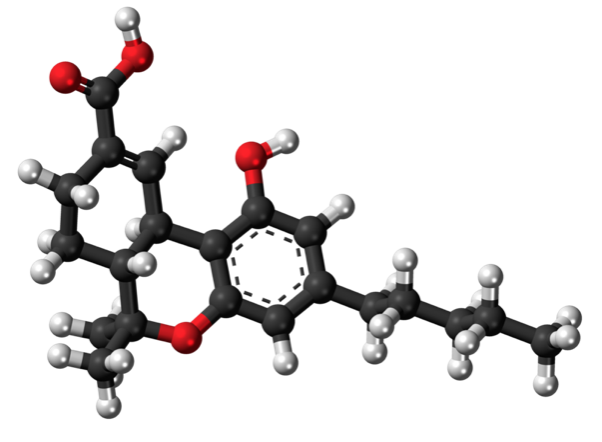 So today I am working as a cannabis blog writer, while having pretty much the only illness that you can have where it is ill advised to touch the stuff. Weird? Instead people find me an asset as someone who understands the facts around hemp and cannabis and still thinks it should be legalised. In the UK we are in the campaign phase – you may well be in the business phase as your own world wakes up to sensible drug policies.

Contact me now at freelance@richardshrubb.com to discuss your needs!