Now I am a somewhat tubby electric vehicles writer with an e-bike to burn off the flab. What of my youth? We have all hairy moments in our youth. After my spell on a sailing ship, I hadn't got rid of my urge for adventure so became an environmental activist. While I no longer dodge police horses and attack dogs as part of everyday fun and games (you'll find me on my e-bike or canoe these days) I am still firmly of the belief that we need to dial our lifestyles back in order for the world and its residents to be able to live in harmony.
E-vehicles are part of that. I believe that there is a great industry to be hand in low impact alternative fuels that can enable us to live a similar lifestyle to today but with less impact than today. Could it be 100% sustainable? That is for debate. Can it reduce our demands on resources? Certainly.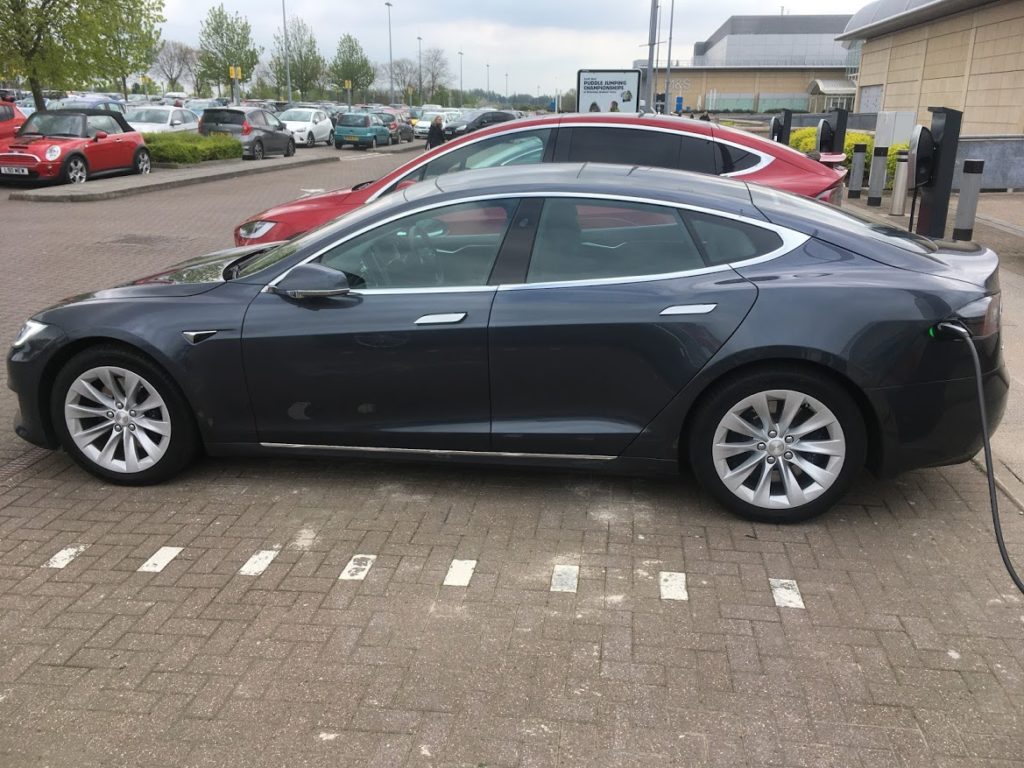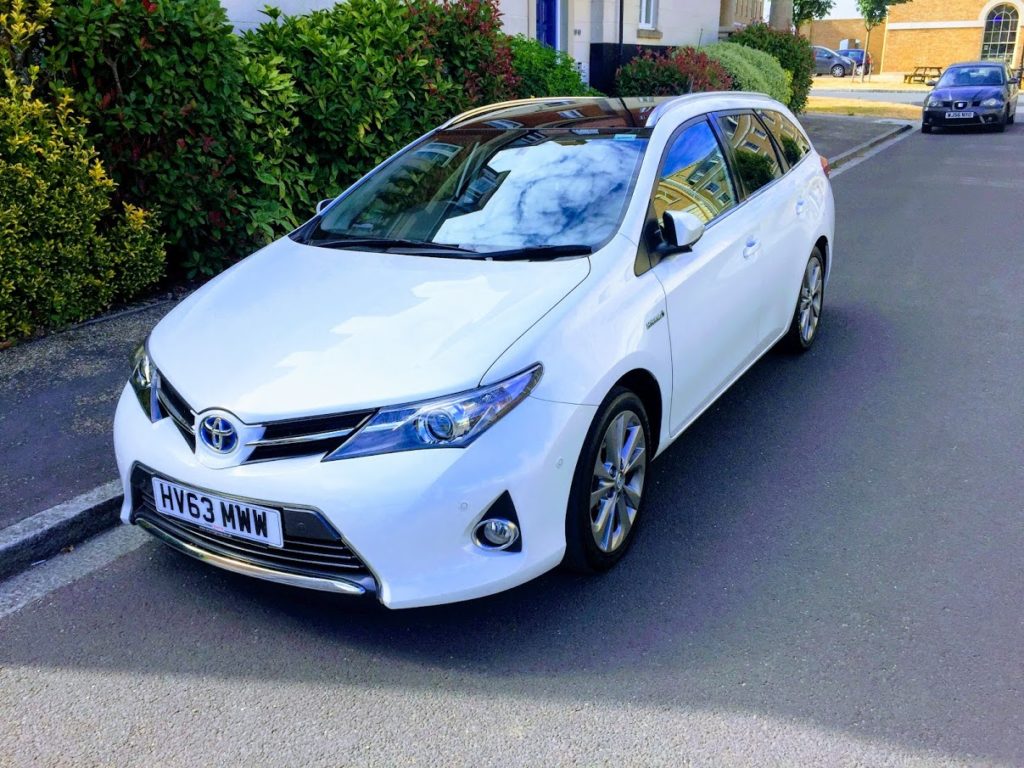 Today…
Today I see economic opportunities to help divert from climate change. If you can appeal to someone's base instincts that they can make money from saving the planet then you can bring aboard even the hardest climate change deniers. Just look at Texas and the huge wind farms across the Lone Star State!
Electric vehicles enable us to use renewable energy to power our energy intensive lives. Light electric vehicles (e-bikes) give older people greater mobility and can extend their healthy lives, as well as enabling even giant logistics companies to stop choking cities with their vehicles' fumes in e-cargo-bikes. Now, where was that revolution I was intent on causing aged 18?!