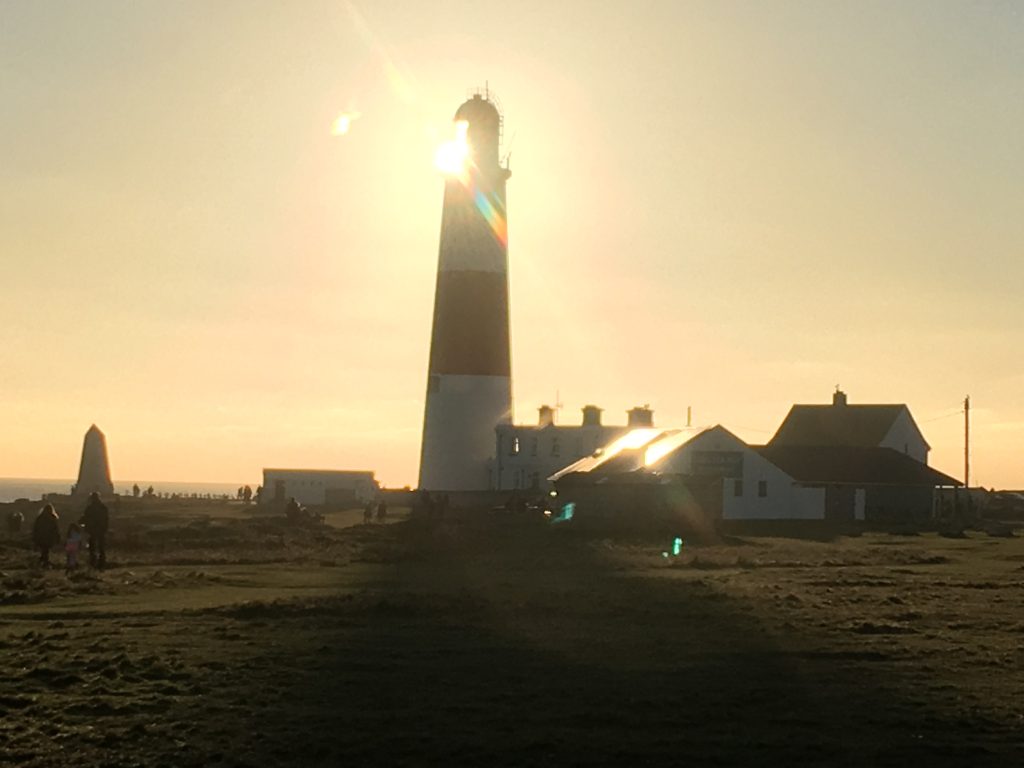 Did you know that 45% of all internet searches are for local businesses? That's why Dorset and Jurassic Coast businesses could do well with 'local search engine optimisation" (Local SEO). Let's look at local SEO from a Dorset perspective and show you how a local online writing business can help get you the business you want!
The Dorset and Jurassic Coast brand
From coffee to e-bikes and everything between, many businesses have seized upon the two brands of 'Dorset' and 'Jurassic Coast'. This is a great move. Being a largely rural county, both brands make people think of things like:
Artisan food and drink
Good, honest products
Fresh air and the countryside
And of course, a local business that supports the local economy!
There are other brands that harness famous local sights such as 'Cerne Abbas' – the Cerne Abbas Brewery* with their amazing alcoholic concoctions is one. Again, while the beer may not exactly help with fertility unlike the Giant is supposed to, the concept elicits the idea of a rural, local artisan who makes a brew you just won't find in Essex! What about the House of Dorchester* chocolate factory whose chocolate makes Cadbury's taste like sugary cardboard?!
It ain't just word of mouth these days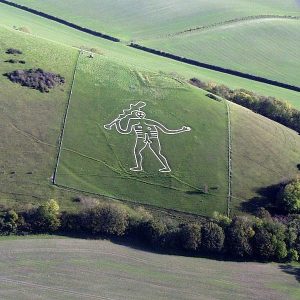 Though I discovered the Cerne Abbas brewery while enjoying a pint at the Royal Oak* and meeting its founder, there are more modern ways of getting yourself known these days.
Search engines, if told that you're a brand in a specific locality, will rank a business in searches where a local company is sought. A classic search is 'coffee shops near me' and if I was in my future home village of Cerne Abbas I would find the Abbots Tea Rooms*.

There are tricks to get you up-ranked on Google searches these days. If you're a Weymouth or Bournemouth/Poole/Christchurch conurbation business you will have to shout louder to be heard than the only tea room in a village!
Beyond Dorset
There are some nationally recognised brands such as Dorset Cereals* and, yes, the House of Dorchester, that exploit the reputation of the county nationwide. Thanks in part due to poor infrastructure investment by our feudal lords and ladies, the county is considered a bit of a rural backwoods that is close enough to London for a quick escape.
Having straw in our hair is no weakness. Green hills, blue skies and silence are wonders to behold if you live in the polluted, fast-paced hellholes of the Home Counties. A chilled out, laid back vibe is an important part of the brand, as is the idea of rural artisans producing gastronomic wonders and health foods.

Using the Dorset and Jurassic Coast brand can work in SEO at a national level. Those who have had downtime here (during our uptime peak holiday season!) may wish to reach back here for a taste or memory of this jewel of England in a shop or online, be it a coffee or a crunchy cereal.

Could a Dorset writer help?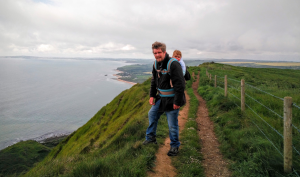 Currently resident in West Dorset, I've been working in SEO for around 10 years. SEO is both art and science – presenting a client's message to human beings while telling a search engine the same thing so Bing or Google associate you with a term.

I have track record in boosting SEO for specific brands over the years – an e-bike shop wanted their own brand e-bike to rank close to a market leader and with some carefully crafted writing so I upped their sales. Meanwhile for the last year I have been working on greater visibility for a Spanish yacht crewing agency.

With a passion for my home county and an interest in all things fun and tasty, as a local Dorset SEO writer I can help you drive local and national SEO, achieving you great return on investment. Have a look at my portfolio and email me to discuss your needs!
No business with a * above is associated with Richard Shrubb's writing business